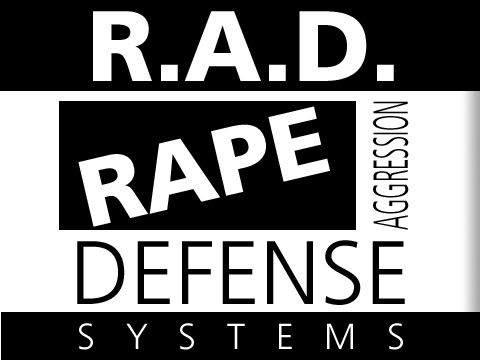 RAD, which stands for Rape Aggression Defense is a self defense class taught exclusively to women. It has gained national recognition as a premier self defense program for women. RAD's core four principles of awareness, prevention, risk reduction and risk avoidance are coupled with basic physical defensive moves, all of which when combined, afford a woman the option to defend herself.
The class consists of 12 hours of instruction typically separated into four, three hour sessions taught over a two week period. Class times can be morning, afternoon, or evening, whichever is convenient for the majority of the students. Classes are offered as soon as at least 8 women have enrolled with a maximum of 20 women per class.
For more information or to enroll in a class, please contact Sgt. Mike Paolucci ([email protected]) via email or at (859)331-5368. For additional information about RAD, visit their website at www.rad-systems.com .